Partners and References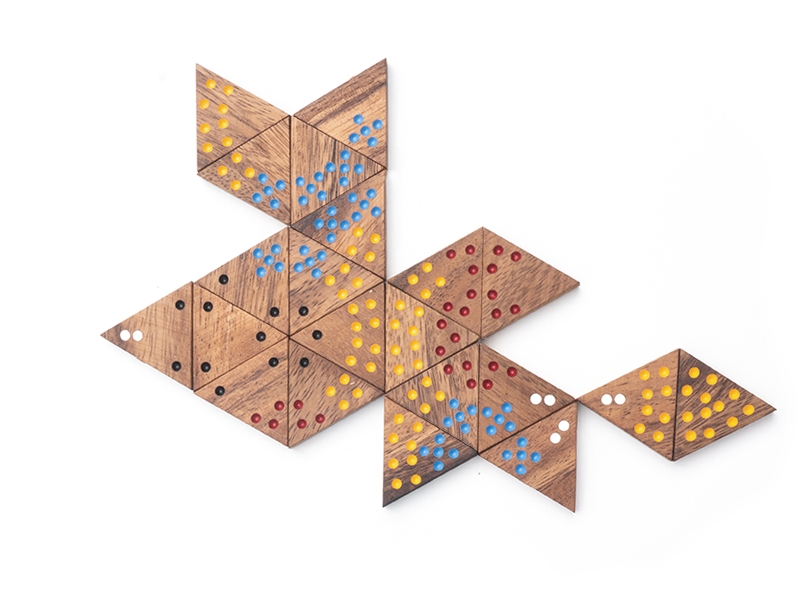 Partners
Together, the right business partners can achieve success. This is also proved by our experience with the companies and IT experts in Romania. All partners maintain their organizational independence, their specific nature and, of course, their responsibilities, but the outcome of these collaborations is much more than the sum of individual results. Our customers benefit from the fact that we only put them in touch with the best, according to the slogan "We connect the Best IT".
References
Since our work for companies is in the field of information technology and telecommunications, the projects can have a significant influence upon their innovation, competitiveness and economic success. Our consulting and advisory services are based on absolute trust.
Case studies
Otis Consulting cooperates with IT companies in Romania that have demonstrable expertise. We treat the contractual relations with our customers with the utmost confidentiality. For this reason, we have anonymized the case studies.