Partners and References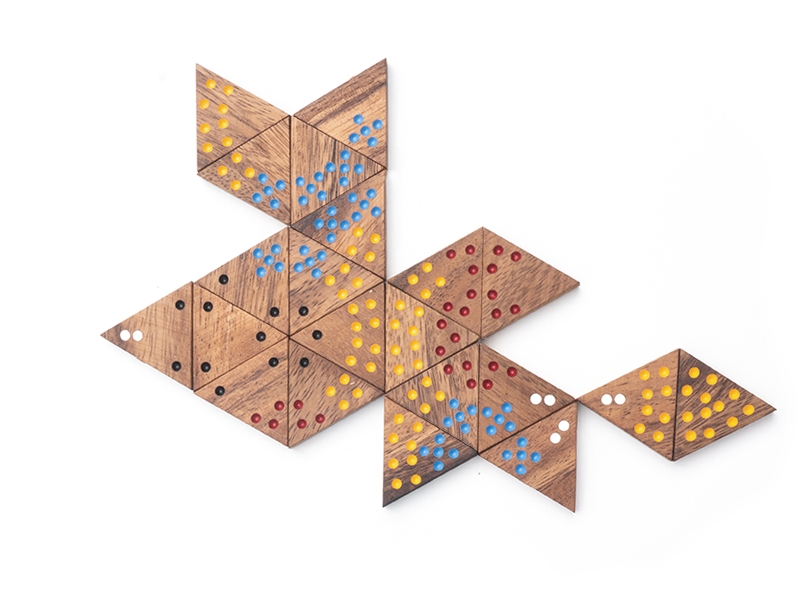 Partners
Together, the right business partners can achieve success. This is also proved by our experience with the 40+ companies and IT experts in Romania we collaborate with. We proved our clients that OTIS Consulting is a reliable partner when they need nearshore outsourcing IT services and consulting. We connect them only with the best, according to our motto We connect the Best IT..
References
OTIS Consulting is working on projects for IT and telecommunications companies. The offered services add value and influence the ability of companies to innovate, to differentiate themselves in the market from the competition and to increase their economic activity. Our consulting and advisory services are based on absolute trust.
Case studies
Otis Consulting works with Romanian companies that have a remarkable expertise in the IT and telecommunications field.
We treat contractual relations with our clients with the utmost confidentiality. For this reason we have anonymized the case studies, but the data and references are as real as possible.