About Us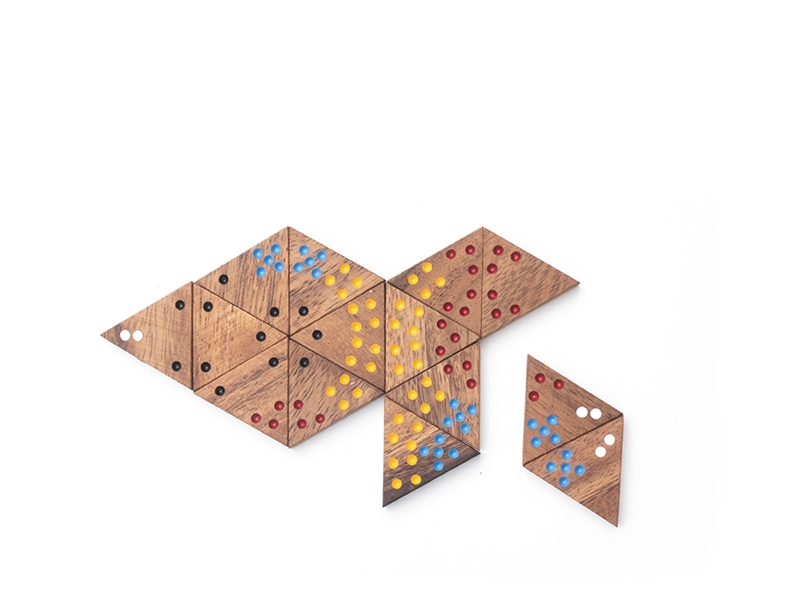 Our philosophy
From its beginnings in 2003, OTIS Consulting has consistently aimed to combine the best of the European IT worlds. This way the demand for specialized IT services in Central and Western Europe can be matched up more rapidly and more efficiently with the massive and diversified offer in the IT field in Romania.
Romania - an IT Country
Since joining the EU in 2007, Romania and its economy have consistently moved towards Europe. The Romanian people have traditionally felt a strong connection with European fundamental rights and values.
MANAGEMENT
The consulting and services company supports cooperation between commercial companies and IT Specialists from Europe and Romania, to the benefit of all parties involved.